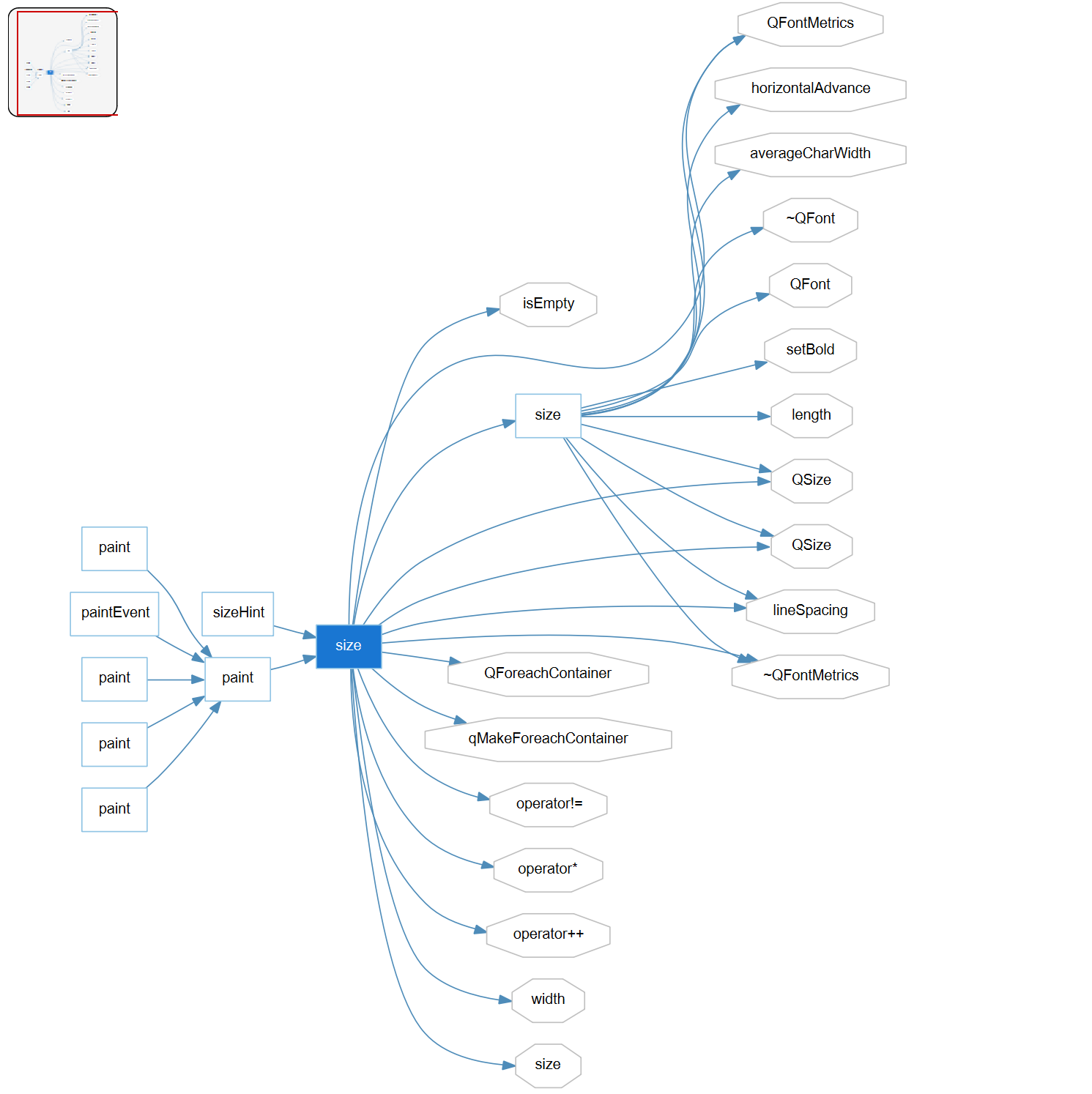 Use Graphs to Explore and Explain Your Project
Graphs are a visual representation of your code. Seeing your project visually helps you better understand relationships within your code, identify patterns and errors, and share your work with others.
A Butterfly graph usually displays both calls and called by at the same time, but other relationship are also possible.